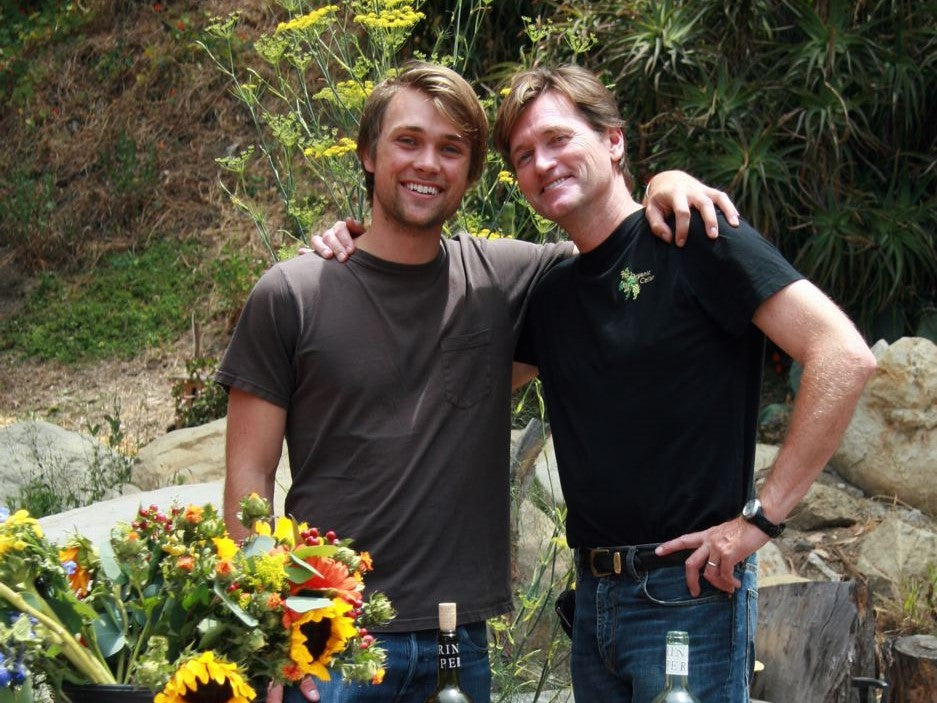 The Organic Cellar is the fulfillment of a lifelong love affair with wine.
Brian's Story
This is a story about finding your true passion in life and pursuing it to the fullest.

Brian Cuddy grew up in Canada with a familial background in animal and plant agriculture. It was this work in the food & agriculture industries that inspired him to choose very carefully the foods he ate, knowing how closely tied they were to his health. Brian believed food was capable of nourishing the body without depleting the Earth. He chose to eat local, organic foods whenever possible so that he could ensure his diet was sustainably-sourced and free of pesticides and other harmful chemicals.

However, Brian also had an interest in great flavor and fine living. He valued his health but didn't much like the idea that it often seemed to come at the expense of quality and flavor. Why couldn't the better-for-you, better-for-the-world option taste as good as it's less healthy counterpart?

During extensive business travel throughout Italy, Brian realized the depth of his love for wine. In a country where food and drink are so deeply ingrained in the culture, he couldn't help but develop a deeper appreciation for the fine wines he found himself enjoying with his meals. He soon realized that many of the wines he was drinking abroad didn't seem to have the same negative effects as the wines he was drinking at home- for starters, they didn't give him awful wine headaches or hangovers the next morning.

His curiosity led him deeper down the rabbit hole, and he found that often, smaller vineyards still followed very traditional Old World winemaking practices. He began visiting the vineyards and winemakers who were making the wines he loved so much and learned that what set these wines apart was the organic and biodynamic farming practices. The farmers he met were committed to producing incredible wines without the use of modern preservatives, pesticides, and other unnatural additives and chemicals.

After telling friends and family back home in Southern California about the unbelievable quality of organic wine he was drinking in Italy- and the health benefits that came with it- they encouraged him to share the love by bringing some wines back to share.

It wasn't long before Brian realized he had finally found his true calling.

The Organic Cellar was founded in 2009 and Brian immediately began curating a portfolio of the best organic, vegan, and biodynamic wines he could find, beginning with the network of farmers, growers, and winemakers he had befriended throughout Italy. He was able to combine his love for wine, passion for sustainable and organic farming, and the amazing opportunity to educate wine drinkers on the benefits of choosing to drink organic. Nothing he had done before was quite as rewarding as sharing his picks with loved ones and knowing that the wines they were enjoying were not only delicious but also better for their health and wellness.

The Organic Cellar now proudly imports and distributes quality, highly-scored organic, natural, vegan, and biodynamic wines to many popular restaurants and wine retailers in Southern California and beyond.

Brian remains committed to his belief that good wine comes from good grapes, and that you should never have to sacrifice quality and great flavor for health!

Chefs, sommeliers, and wine lovers alike have praised our wines as being some of the best organic wines they've ever tasted.

And to date, our growing portfolio is still carefully and lovingly curated by Brian himself.
What do we believe in?
Health & Environment

We believe in the health & environmental benefits of growing, producing, and drinking organic and biodynamic wines.

Ethics

We believe in transparency, ethical business and label our organic wines with fully certified international accreditation.

Good Wine

We believe good wine comes from good grapes, and that good wine can be good for you too.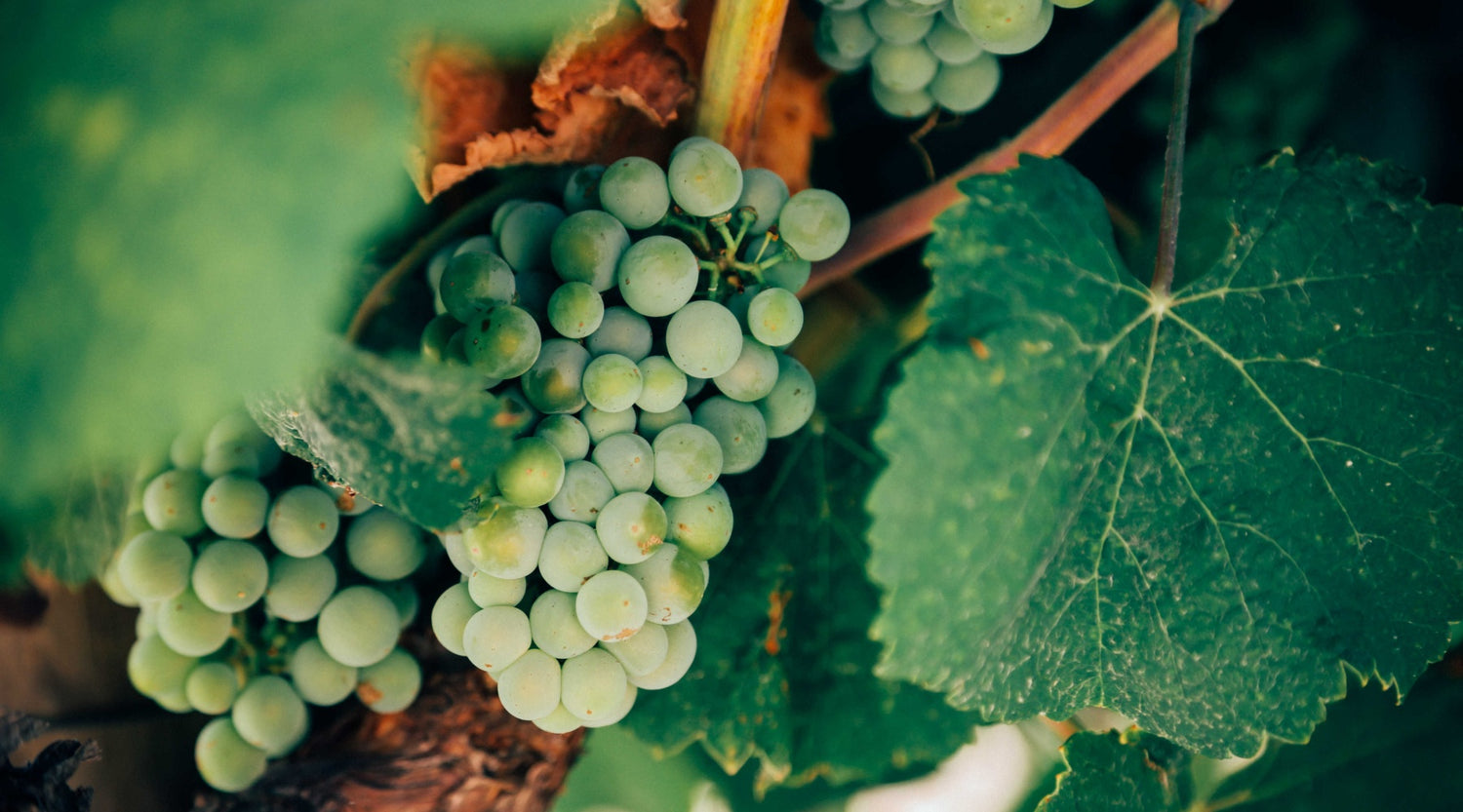 Well... wine are you waiting for?
Discover a whole new world of wine through our portfolio.
Shop our portfolio
We invite you to join us in making life a little healthier and a whole lot more delicious.