Just a few reviews from our raving fans...
Award-Winning Organic Wines
Many of our wines are award-winning, top-scoring wines that have been awarded 90+ points by the likes of Decanter and Wine Spectator.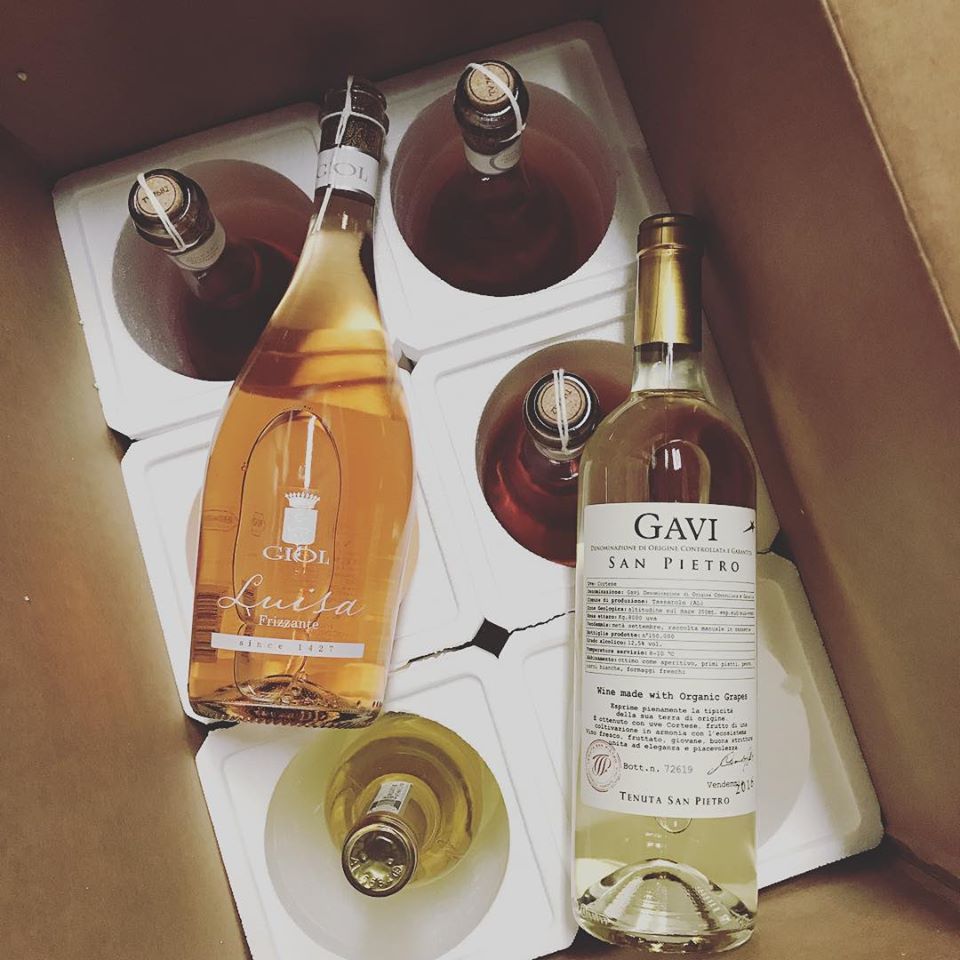 Never get bored of wine again.
Join our Seasonal Wine Club and save up to 30% on the finest organic, natural, vegan, and biodynamic wines that the world has to offer.
Learn More
Organic

The grapes used to make the wine must themselves be organic, grown entirely without the use of pesticides, herbicides, fungicides, chemical fertilizers, and other harmful compounds.

Biodynamic

Biodynamic agriculture embraces the view that everything is part of an interconnected ecosystem, and encourages the treatment of every part of the farm as an extension of the same organism.
Shop our top selling wines
Hmm... no one has ever scrolled down this far...
What would you like to do now?
Get in touch

Wondering what wine to pair with dinner? Have a question about a bottle from our portfolio? Whatever it is, we would love to hear from you. Let's talk wine!

Contact Us

Join our wine club

Never get bored with wine again! Join our Seasonal Wine Club and broaden your horizens with the finest organic wines from accross the globe.

Join Now

Shop our portfolio

Our portfolio is bursting with the finest organic wines from around the world. Whatever your palette is craving, we have a wine that is sure to satisfy.

Shop Wines