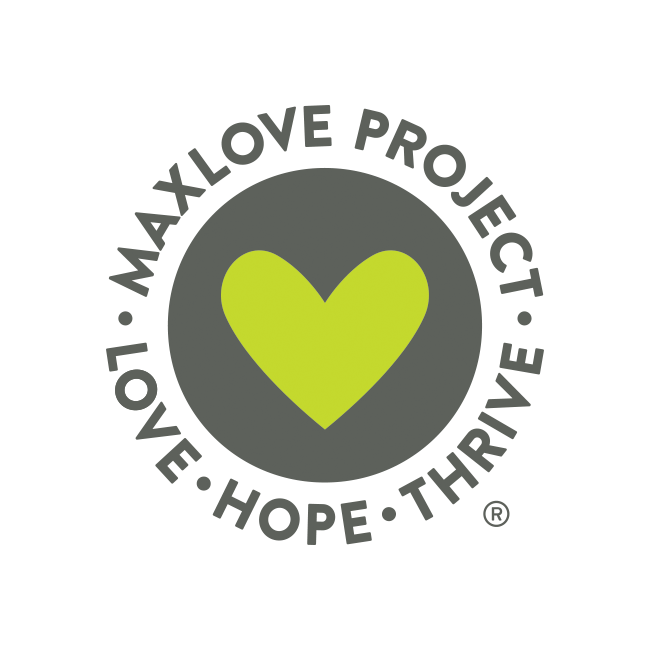 About MaxLove Project
Founded in 2011, MaxLove Project is a 501c3 nonprofit organization with a mission to increase quality of life and reduce health risks for families surviving childhood cancer and related rare diseases. We believe that we can change the odds when families are empowered to be active partners in their child's healing.
Visit their website
Make a real difference.
Become a member of our wine club and we will donate 10% of your online purchases to the MaxLove Project.
Join our wine club and never get bored of wine again.
Get six portfolio wines hand selected by our owner, Brian Cuddy.
Join our seasonal wine club and immerse yourself in our diverse portfolio of rare wines from around the world — chosen to be paired with foods of the season.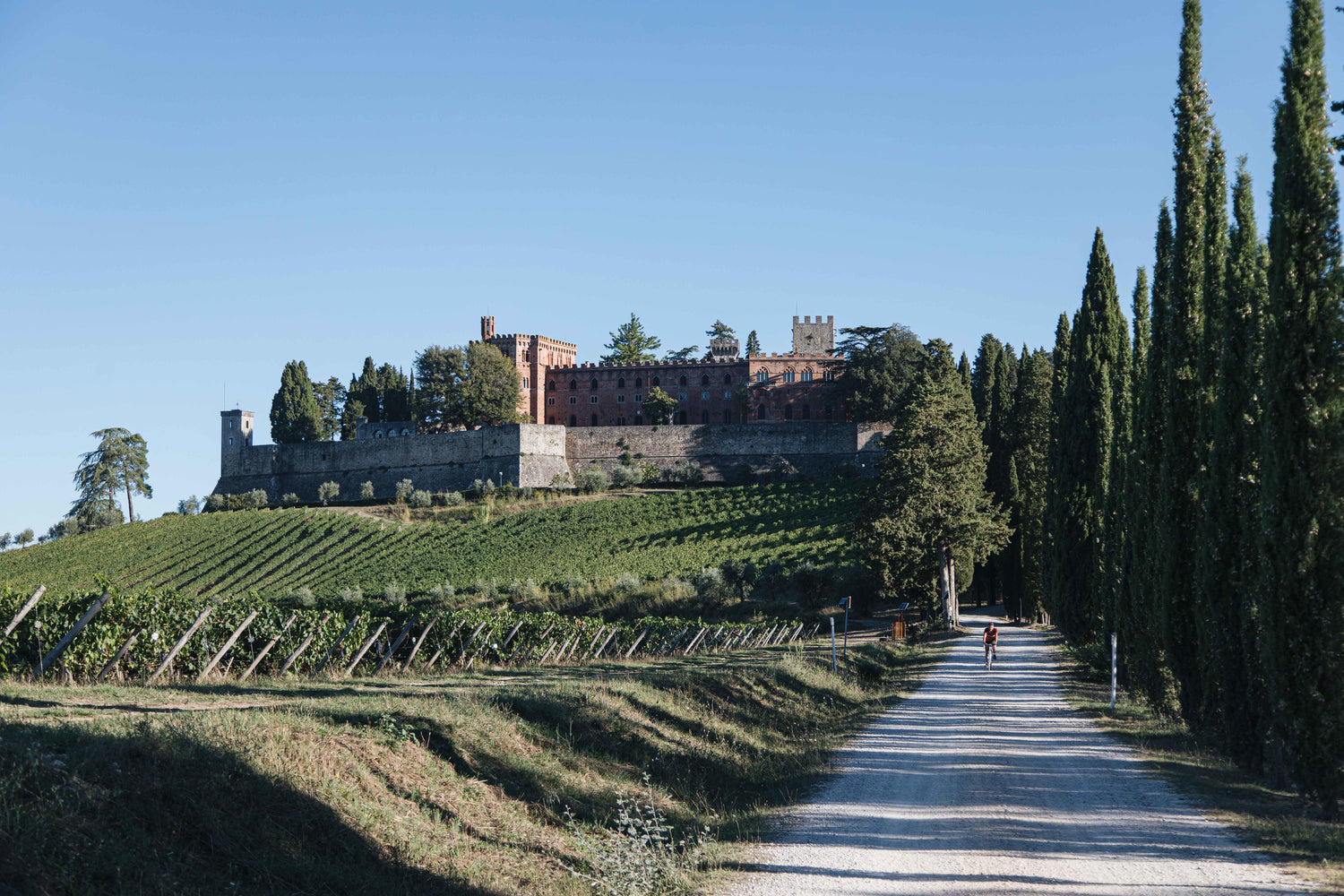 Hand Selected
Each season, Brian selects wines that are handmade on single-family estate vineyards located around the world, where quality and healthy grapes are the first and utmost priorities.
Join our wine club
Join our organic wine club and receive a variety of six wines hand selected from our portfolio at a combined discount over 30% off retail.
Get six portfolio wines — perfect for your special occasion.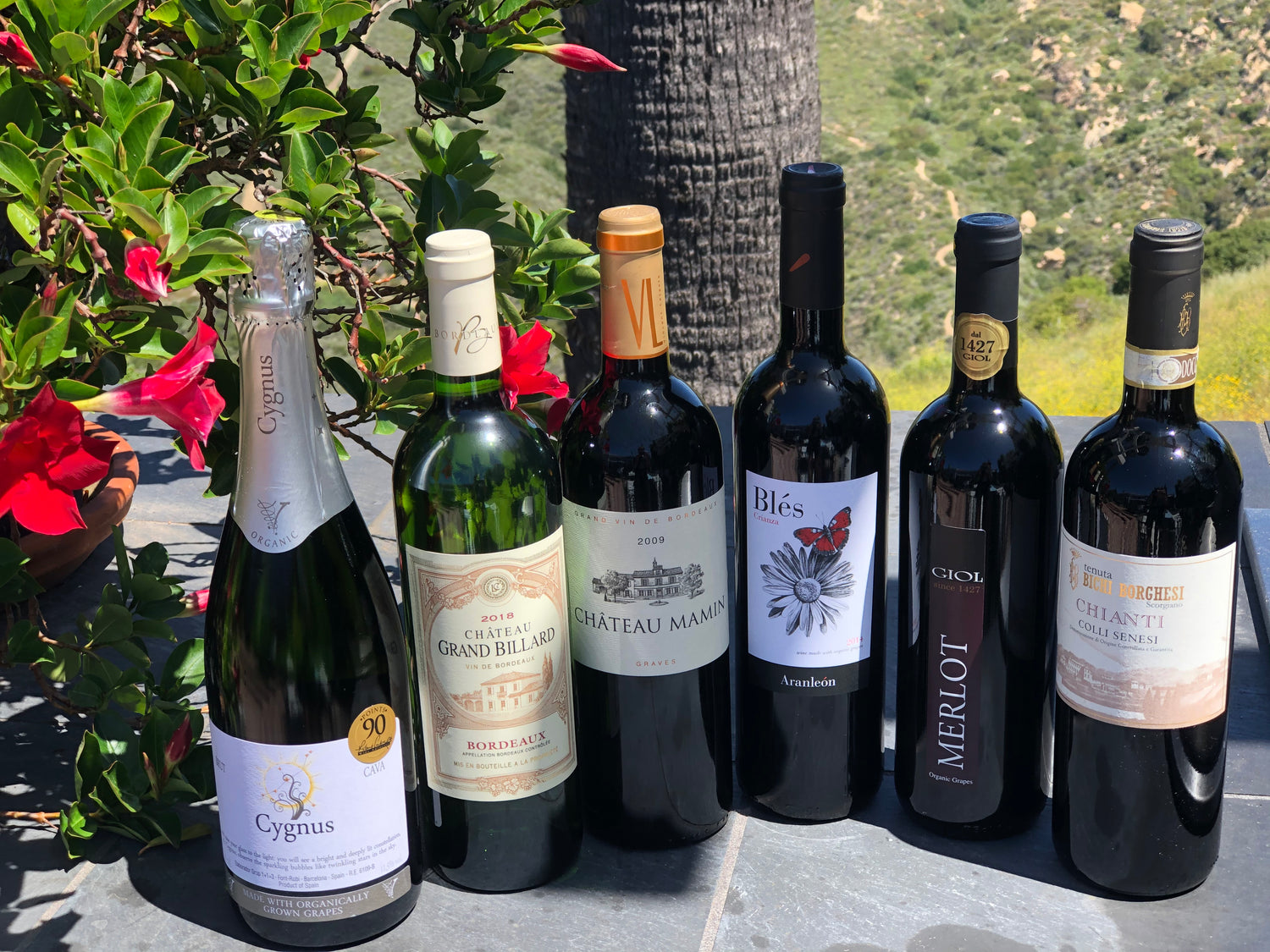 Our handmade organic wines will be an excellent addition to any occasion and will be sure to leave an impression on your guests, even if you are the only guest.
Join our seasonal wine club and expand your oenological experience of rare organic, biodynamic, conversion-to-organic, natural & vegan wines.
Join The Organic Wine Club.
Get 6 hand selected rare organic wines for just $99* each season.